Legal Articles
March 18, 2020 | News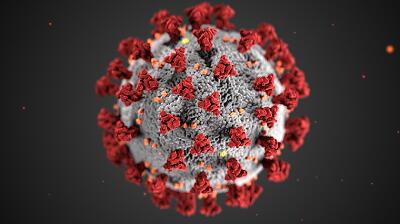 Business owners watch the news while shouldering many responsibilities. Sports cancelled. Schools closed. Gyms and bars shut. Restaurants scaled down to take-out and delivery. Then, along with the run on goods, burglaries started. Now business owners have either shut or reduced hours and staff. As you ask yourself, "What next?" here are a few legal tips.
June 19, 2019 | News
News just broke on ABC Channel 13 that a security guard, 27-year-old Lance Tyler Campbell, shot and killed a 60-year-old man outside a washeteria in Houston. 
December 14, 2018 | News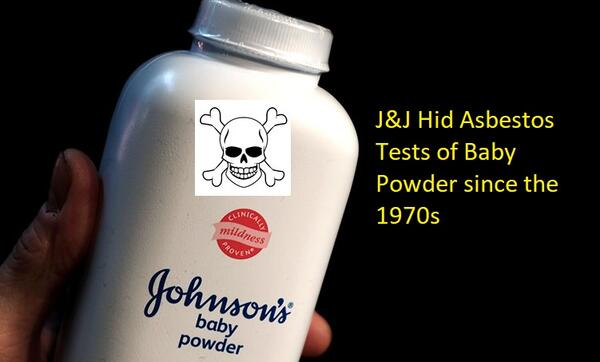 J&J Hid Asbestos Testing of Baby Powder with Confidentiality Order In a bombshell news report, Reuters details how Johnson & Johnson knew about tests that asbestos contaminated their baby powder since the 1970s, and yet hid it from the public. Asbestos history is a sordid affair of lies and cover-ups, in which corporations were willing to kill for profit. J&J has started losing trials to local attorney Mark Lanier (who puts on a wonderful trial advocacy clinic we attended), and the facts are now coming out. J&J apparently exposed the entirety of America to asbestos through its baby powder. J&J's relied on flawed testing methods, while hiding their own smoking gun test results. Even when it came out in litigation, they designated the documents confidential to hide test results from the public. Read for yourself. https://www.reuters.com/investigates/special-report/johnsonandjohnson-cancer/