Legal Articles
June 15, 2020 | News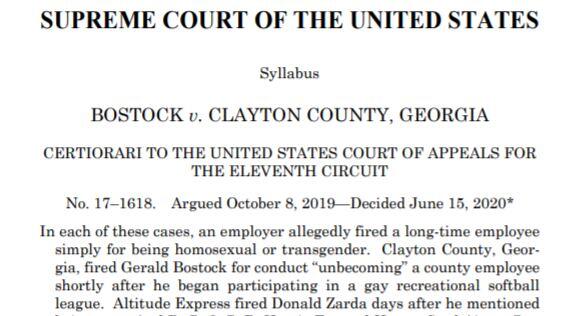 While headlines from today's Supreme Court ruling on employment discrimination against LGBTQ workers – Bostock v. Clayton County – have focused on the main holding, there are important parts of the opinion that protect employees in other contexts, while ruling that organizations with core religious functions – churches, synagogues, mosques – are not affected by this ruling, while leaving for another day the effect on religiously motivated private employers.
June 11, 2020 | News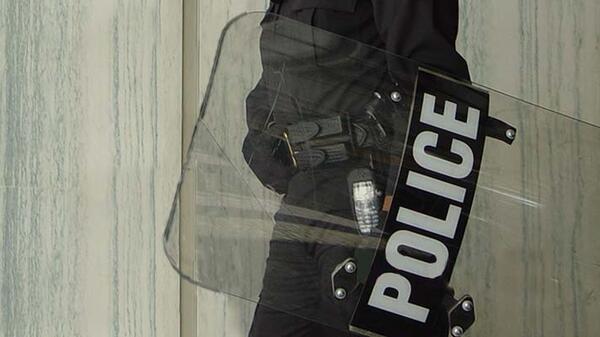 After the murder of George Floyd, people are asking how to reform the system. For corporations, tort liability has been main driving force for change, both in fighting discrimination and in improving safety. However, for cities and local governments, legal doctrines have arisen that block accountability. If Congress truly wants change, it needs to reform the doctrine of Qualified Immunity for police and hold local governments liable for dangerous and abusive officers through respondeat superior. Specifically, Congress needs to correct a Catch-22 created by the United States Supreme Court that blocks new types of litigation after 2011.