Legal Articles
June 11, 2020 | News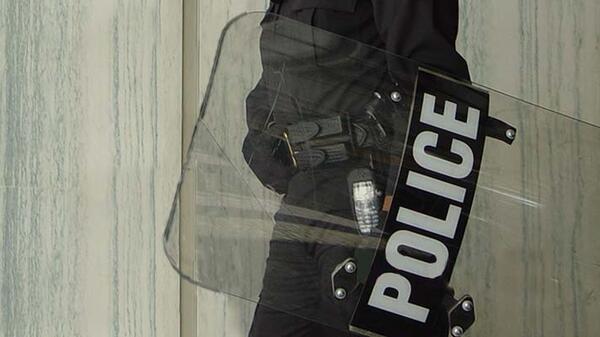 After the murder of George Floyd, people are asking how to reform the system. For corporations, tort liability has been main driving force for change, both in fighting discrimination and in improving safety. However, for cities and local governments, legal doctrines have arisen that block accountability. If Congress truly wants change, it needs to reform the doctrine of Qualified Immunity for police and hold local governments liable for dangerous and abusive officers through respondeat superior. Specifically, Congress needs to correct a Catch-22 created by the United States Supreme Court that blocks new types of litigation after 2011.
April 23, 2020 | News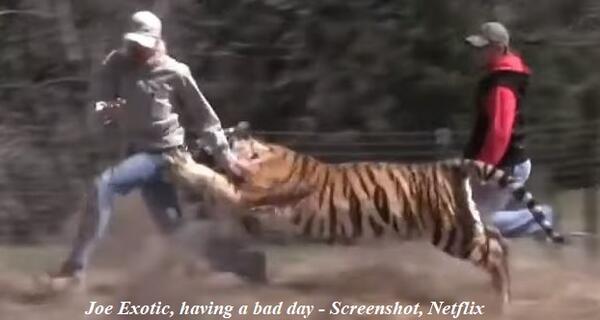 What brought Joe Exotic down was his decision to use unfair trade practices and violate the intellectual property of Carol Baskin, the owner and operator of Big Cat Rescue.
March 25, 2020 | News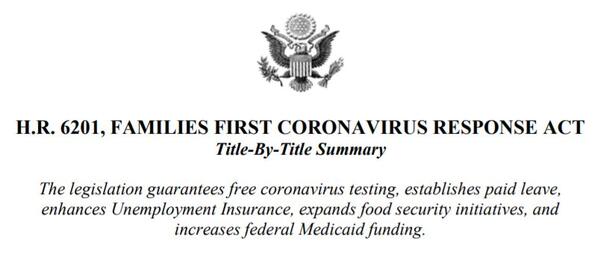 This article is about how your business may be affected by the FFCRA (Families First Coronavirus Response Act). This is not the $2 trillion bailout, but a law signed on March 18, 2020. The law requires paying anyone who cannot work (or telework) due to COVID-19 based on being quarantined due to illness or to government-imposed isolation (like the one Houston and Dallas are now in).