Legal Articles
August 08, 2022 | News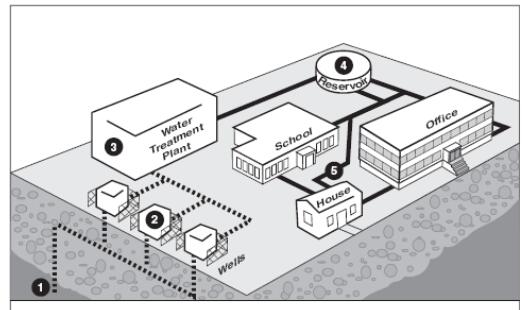 Congress recently passed the Camp Lejeune Act, allowing lawsuits against the federal government, through the Federal Tort Claims Act, for injury or wrongful death caused by exposure to toxic chemicals in the water at Camp Lejeune. This article discusses: 1. What the Camp Lejeune Act is – and is not 2. Briefly explains the history of water contamination at Camp Lejeune, including the chemicals are at issue and their metabolites, 3. The presumptive medical conditions caused by that toxic exposure, 4. VA 2017 legislation and how it is different from the Camp Lejeune Act 5. Unique features of FTCA lawsuits 6. Our law firm's experience in both FTCA lawsuits and toxic tort lawsuits 7. Our prediction of how the lawsuits will play out procedurally.
July 15, 2020 | News

Last week, the Supreme Court issued a decision in a very important case for business owners regarding trademark protection for business names. In summary, business owners can gain trademark protection over websites using generic names by showing the domain name with its .com extension is distinctive to consumers.
June 15, 2020 | News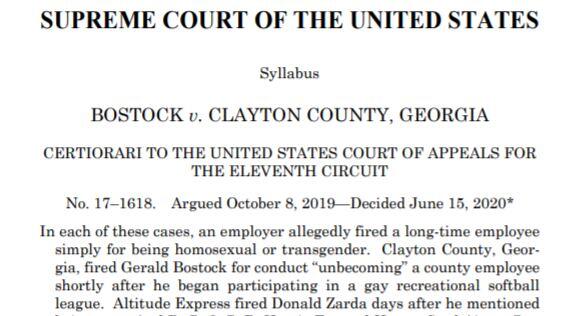 While headlines from today's Supreme Court ruling on employment discrimination against LGBTQ workers – Bostock v. Clayton County – have focused on the main holding, there are important parts of the opinion that protect employees in other contexts, while ruling that organizations with core religious functions – churches, synagogues, mosques – are not affected by this ruling, while leaving for another day the effect on religiously motivated private employers.